A merry Fourth of July to all y'all.
An explosion in Medina
:
An explosion went off outside one of Islam's holiest sites Monday just as the call to sunset prayers was ending and hours after suicide bombers struck in two other Saudi cities. There were no immediate confirmations of anyone killed in the three incidents.
Also
:
Amid the clamour a year ago to release 28 still-secret pages of a congressional inquiry into the Sept. 11 attacks, the government quietly declassified a little-known report listing more than three dozen people who piqued the interest of investigators probing possible Saudi connections to the hijackers.

The document, known as "File 17," offers clues to what might be in the missing pages of the bipartisan report about 9/11.

"Much of the information upon which File 17 was written was based on what's in the 28 pages," said former Democratic Sen. Bob Graham of Florida, co-chairman of the congressional inquiry. He believes the hijackers had an extensive Saudi support system while they were in the United States.

"File 17 said, 'Here are some additional unanswered questions and here is how we think the 9/11 Commission, the FBI and the CIA should go about finding the answers,'" Graham said.

Saudi Arabia's Foreign Minister Adel al-Jubeir denies any allegations of Saudi complicity.
It is possible that a false security wand obviously failed to pick up a bomb that killed nearly one hundred and ninety people
:
After at least 187 people were killed in a devastating Islamic State bomb attack in the Iraqi capital, Iraqis turned their anger toward a symbol of government corruption and the state's failure to protect them: fake bomb detectors.

The wand-like devices, little more than an aerial attached to a plastic handle, are still widely in use at security checkpoints around the country even years after the British con man who sold them was arrested for fraud and the U.K. banned their export.

They are used at the entrances to embassies, compounds and government ministries. They are used by security forces at checkpoints such as those on the shopping street at Karrada that was hit in the suicide bombing in the early hours of Sunday morning, and has been targeted numerous times in the past.

As infernos set off by the blast engulfed shopping centers, suffocating and burning to death those inside, Iraqis took to social media to vent about the fake detectors.

An Arabic hashtag began trending for "soup detectors," mocking the absurdity that these handheld devices can detect explosives. The Ministry of Interior's website was hacked and a picture of a bloodied baby was posted along with a bomb detector bearing the Islamic State's markings – making the point that the fake wands aid only those intent on killing civilians. "I don't know how you sleep at night," the hacked site read. "Your conscience is dead."

As anger grew, Prime Minister Haider al-Abadi announced Sunday night that all the country's security forces should remove the handheld devices from checkpoints and that the Ministry of Interior should reopen its investigation into the corrupt deals for the devices.

But they were still in use in Baghdad the following morning, and it's unclear when the move will be implemented.
And people scoff at the idea that one can train these brain-trusts to secure their own country.
I wonder why.
Canadians officials are expected to meet in Warsaw to discuss a mission in Latvia
:
Defence Minister Harjit Sajjan has already said that Canada will establish and lead one of those brigades in Latvia.




More details, including how many Canadian Forces personnel will be deployed and for how long should be answered at the meeting that begins Friday.




"That will be the centrepiece of our NATO summit participation," says Chris Westdal, a former Canadian ambassador to Russia and a fellow at the Canadian Global Affairs Institute.




"We'll man it, I'd think, with a few hundred — and welcome the partnership of Norway, perhaps, and some other Europeans too."




Other battalions led by the United States, Germany and the United Kingdom will be deployed to Poland, Lithuania and Estonia, respectively. Another brigade is under discussion for Romania.




Strengthening the NATO presence in the former Eastern bloc is the primary focus of the two-day meeting, given Russia's recent annexation of Crimea – two years and counting – and increased involvement in the region, as well as in Syria.
(Sidebar: it's not all that recent; it's just that no one did anything about it.)
Many say that NATO is now irrelevant but they have not suggested how to counter Russia's militarism.
Yesterday, two groups competing for the limelight clogged up an intersection of Toronto until one group successfully extorted the other.
I'll simply attach
a link here
with my thoughts.
In the mean time, take some time to visit
the Fur
.
The Australian Election Commission is counting overseas votes in its federal election which is currently tight
:
The Australian Electoral Commission says it has to wait 13 days from now for all of the postal votes for Saturday's federal election to come back to the home electorates.

"Given it's a close election, we have got to wait for 13 days for all of the postal votes to come back. Really for a couple of the seats, we could be waiting for that period," commissioner Tom Rogers told Seven's Sunrise on Tuesday.

AEC spokesman Phil Diak said the full make-up of the Senate could take four weeks or longer to determine.

"Previous elections show that the Senate can take easily four weeks to complete in some states, sometimes a little more," he told ABC radio.

"The nature of counting is that you need to have all of the votes in the system before you can distribute preferences."

He said the AEC focused on Monday on getting absentee votes back to their home electorates, where they are checked against the electoral role and counted.

"That's a very big logistical exercise and it involves hundreds of thousands of votes."
Whillickers! That can take a long time!
The Juno probe is supposed to enter Jupiter's orbit this evening
:



As Juno nears Jupiter tonight, the giant planet's powerful gravity will accelerate the spacecraft to an estimated top speed of about 165,000 mph (265,000 km/h) relative to Earth, mission team members said.




"I don't think we've had any human[-made] object that's moved that fast, that's left the Earth," Juno principal investigator Scott Bolton, of the Southwest Research Institute in San Antonio, said during a news conference last week.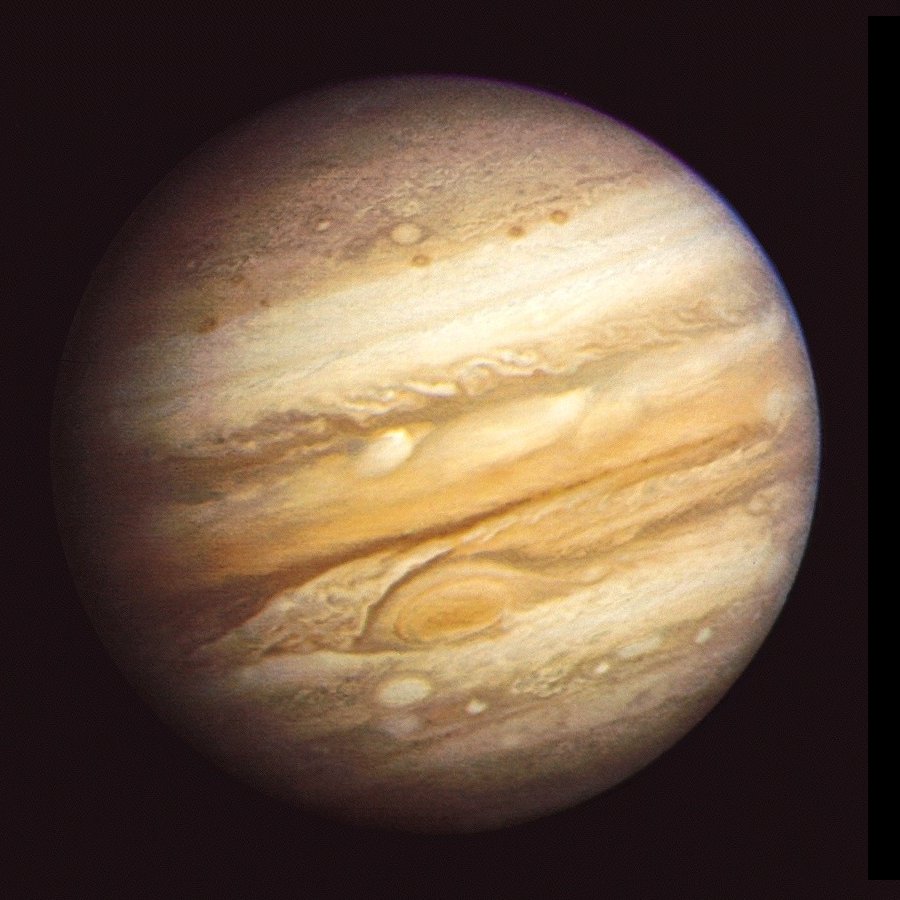 This probe may prove whether or not Jupiter is an enemy planet.
And now,
another Fourth of July
:
Called Rebildfesten (The Rebild Festival), this annual event—the biggest Fourth of July celebration outside America—has taken place since 1912 in northern Denmark. Beginning in the 1870s, large numbers of Danish citizens left Denmark to seek better economic and educational opportunities in America. Between the late 19th and early 20th centuries, approximately 300,000 and 500,000 Danish emigrants moved to America. The Danish-American Rebild Society (also called the Rebild National Park Society) is a Danish-American friendship organization that hosts the festival to celebrate these historic ties between Denmark and America.
Glad Fjerde Juli, y'all.