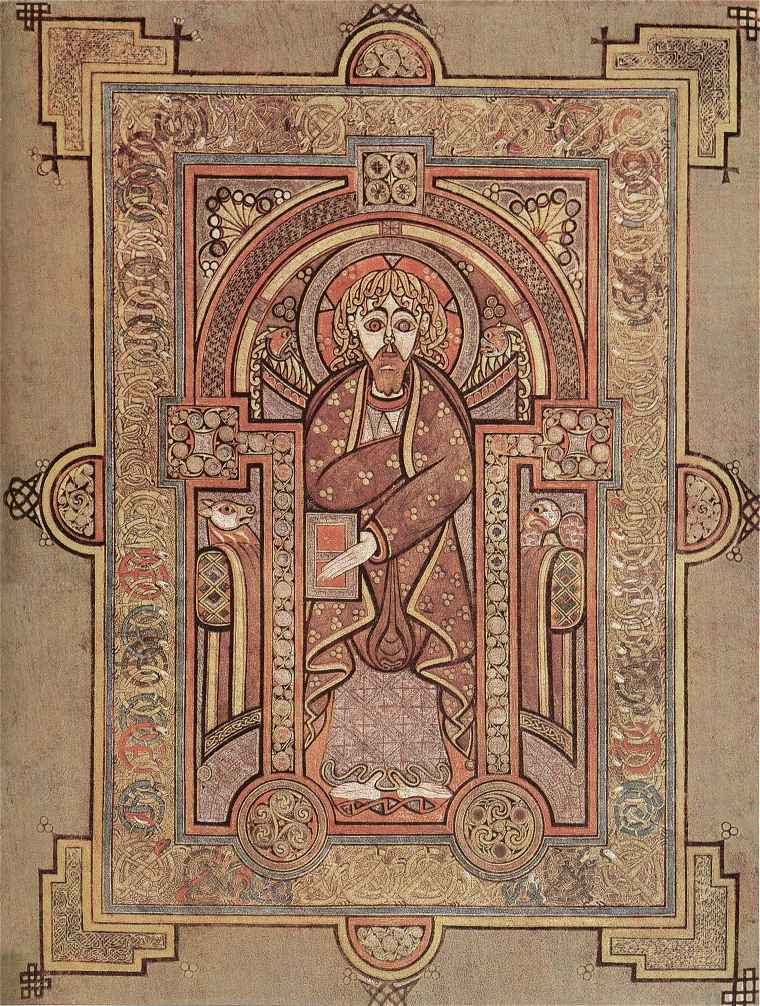 Fires force people out of their homes in British Columbia
:
The Ashcroft fire, about 100 kilometres west of Kamloops, ballooned Friday from seven to 40 square kilometres, prompting officials to order Ashcroft and then nearby Cache Creek to evacuate.
Oh, dear ...
Who was Christopher Speer
?
During an attack on an al-Qaida hideout in the midst of the war in Afghanistan, Sgt. Christopher Speer walked out into a minefield.

Two Afghan children were lying wounded among the landmines. Speer applied a tourniquet to one, and flagged down a military truck to take the children to a field hospital.
That was the kind of man he was.
Who killed him
?
The tale of two 30-year-olds who were on the battlefield of Afghanistan has two very different results.

One hit the jackpot. The other, the skids.

Omar Khadr was born in Canada and chose to join his father and friend to fight against the Canadians and their allies.

Alam Khan was born in Afghanistan and chose to work with the Canadians as an interpreter.

Khadr is now a multi-millionaire living in Edmonton with a cheque written to him bigger than Oiler Connor McDavid's signing bonus.

Khan is sleeping outside and eating garbage, trying to survive on the mean streets of Istanbul, Turkey, as a refugee running away from the Taliban and ISIS.
This is thanks to
:
In the lead-up to the G20 summit in Hamburg, Prime Minister Justin Trudeau popped into Dublin for a sit down with Ireland's new prime minister, coincidentally on the day word first leaked of the compensation money Khadr would soon have in the bank.

Trudeau skirted the issue, even though it is tough to think the leak did not come from the PMO itself in order to get ahead of the outrage that would surely come from the deal.

"There is a judicial process underway that has been underway for a number of years now," he said.
"And we are anticipating, like I think a number of people are, that that judicial process is coming to its conclusions."

That was not quite true.

There was no "judicial process" underway. The civil case seeking $20-miilion in damages, launched by Khadr and his lawyers some time ago, was no longer in a courtroom.

It was at a bargaining table. The government had surrendered, and the question now was at what cost.
Not $20 million, but how about $10.5 million?

And do we have a deal?
Despite the Liberals' wormy attempt to blame the previous government (
which repatriated Omar Khadr
to their eternal shame),
the former prime minister vigorously insists that Trudeau can own this
:
"The government today attempted to lay blame elsewhere for their decision to conclude a secret deal with Omar Khadr. The decision to enter into this deal is theirs, and theirs alone, and it is simply wrong. Canadians deserve better than this," ...
The new Tory also insists that
:
Andrew Scheer says the Conservative Opposition will force a debate in the House of Commons on the Liberal government's payout to former Guantanamo Bay inmate Omar Khadr.

Ottawa formally apologized to Khadr this week and paid him to settle a longstanding lawsuit — reportedly to the tune of $10.5 million — prompting outrage among federal Conservatives and their new leader.

Speaking at the Conservatives' annual Calgary Stampede barbecue fundraiser at Heritage Park, Scheer said that when the House resumes sitting in September the Tories will use their first Opposition day to raise the issue.
(
Sidebar
: Trudeau decided not to go to the Calgary Stampede, partially because he is a snob and more probably because he might be stoned to death.)
"We're going to force every Liberal in the House to take a stand," he said to applause. "It will be simple: Do you support paying a self-confessed terrorist over $10 million or do you stand with the common sense of millions of Canadians? Justin Trudeau will have to stand and defend it."
Also upset with this outrage,
this guy
:
Since the news broke that Khadr is receiving $10.5-million and an apology from the Canadian government because his rights were violated while in Guantanamo Bay, actual patriot and hero Scott was shocked. And still is.

And he's still not buying the logic.

"I am a 95-year-old vet of (the Second World War) and I am ashamed at my government for their recent gift to a terrorist," he said. "One question you may want to ask our government is if that soldier Khadr killed had been a Canadian, would they still be as generous?"

When guys like Scott came back from the Second World War, the only reward they got was a lift home. They were on their own – no lottery-style windfall or apology from government for putting them in harm's way.

They wouldn't have accepted it, even if there was.
Also - if one can help,
please do so
.
In other news ...
Just like in his dad's time
:
After years of debt-happy Canadians being warned that borrowing costs would have to rise eventually, they may be about to face a reckoning if the Bank of Canada hikes interest rates next week, as many expect.

Canada's likely "lift off" on Wednesday - which would bring the country's first interest rate increase in nearly seven years - comes at a time when the economy still faces a number of headwinds, including weak inflation and the expected renegotiation of the North American Free Trade Agreement (NAFTA).
When even food and pain medication are considered to be "extraordinary means":
By this point, Suzanne had not eaten in a day and a half, and I asked the doctor out of Suzanne's hearing whether they would be feeding her intravenously. The doctor told me that at this stage in the disease, it would only "feed the cancer." When I replied that this must mean Suzanne was close to death, the doctor answered — rather implausibly, I thought — that hunger strikers often survived for many weeks.

But this wasn't the moment of greatest shock. That came in the evening of the next day, when I returned from an excursion home to feed the kids and found Suzanne had been moved to the cancer ward. I immediately noticed that she was no longer being hydrated. When I asked the nurse about it, she checked the chart and said simply that the doctor had not ordered it.

Let me be clear. The moment that Suzanne told me she had found a lump in her breast; the moment it was diagnosed as cancer; the moment 16 months later we learned that it had metastasized; all of these moments are indelibly etched in me with grief.

But having attended every doctor's appointment, waited outside the surgical theatre, sat through each chemotherapy session, gone to the radiation appointments, sat many times by Suzanne's bedside in emergency — and walked with her, travelled with her, laughed with her, swum with her and talked with her for many long hours during it all — the news that she would be cut off from food and drink came with a glance at a chart.

I had never imagined that in her final days, she would not be given the most rudimentary stuff of life; that I would have to stand and watch that happen. Helplessly.
ISIS isn't dead; it has simply relocated
:
Iraqi Prime Minister Haider al-Abadi arrived in Mosul on Sunday and congratulated the armed forces for their "victory" over Islamic State after nearly nine months of urban warfare, bringing an end to jihadist rule in the city.

Islamic State's defeat in Mosul three years after taking the city is a major blow for the hardline Sunni Islamist group, which is also losing ground in its operational base in the Syrian city of Raqqa from where it has planned global attacks.

The group, however, still controls territory in Iraq and is expected to revert to more conventional insurgent tactics such as bombings as its self-proclaimed caliphate falls apart.
North Korea can strike North America
because
it has been helped along the way
:

There is no record of Pyongyang's obtaining blueprints for the Russian missile engine, and experts disagree on whether it ever did so. But the discovery of similarities has focused new attention on a question that has dogged U.S. analysts for at least the past two years: How has North Korea managed to make surprisingly rapid gains in its missile program, despite economic sanctions and a near-universal ban on exports of military technology to the impoverished communist state?
(
Sidebar
: one hopes that the aid
Bill Clinton
and
Pakistan
gave it are not forgotten.)
And now,
a bat eating a banana
: