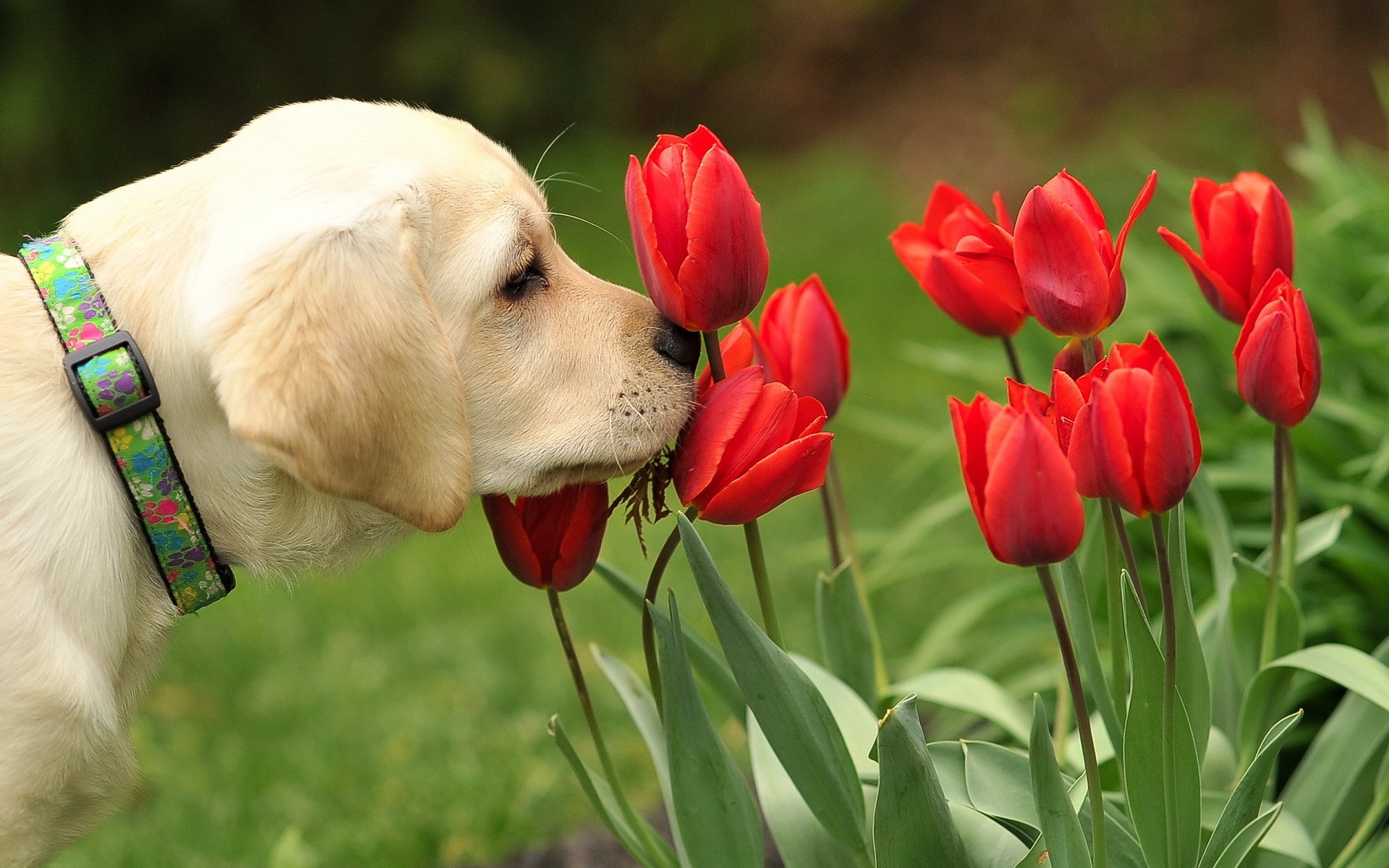 Aaahhh, glorious May!
Residents of three more Fort McMurray neighbourhoods in northern Alberta were ordered from their homes Tuesday as crews battled a growing wildfire threatening the city.




The Regional Municipality of Wood Buffalo issued a mandatory evacuation notice as the 26-square-kilometre fire spread.




"Residents should evacuate to MacDonald Island Park," read the order sent on Twitter.




About 200 people previously told to leave their homes in a trailer park also remained on mandatory evacuation.
Finance Minister
Bill Morneau

(link is external)
evidently thinks Conservatives would do well to get past this "whole balanced budget thing."
Morneau made the remark in question period Monday, sparking an eruption of laughter and mock applause from the Tory benches.
- See more at: http://waterloofreepress.com/content/bill-morneau-tories-still-stuck-whole-balanced-budget-thing#sthash.cl5EOJDX.dpuf
Finance Minister Bill Morneau evidently thinks Conservatives would do well to get past this "whole balanced budget thing."
Morneau made the remark in question period Monday, sparking an eruption of laughter and mock applause from the Tory benches.




For months now, Tories have pressed the Liberal government to admit it inherited a surplus. Interim Tory Leader Rona Ambrose (link is external) urged Morneau to concede that "undeniable fact" Monday, days after the Finance Department released a report showing Ottawa ran a surplus of $7.5-billion over the first 11 months of the fiscal year. (link is external)




The Parliamentary Budget Officer also projected last month (link is external)that the federal government will run a small budgetary surplus in 2015-2016.




Morneau shot back that his department informed him the feds will be in a deficit position this year, but said Liberals were "focusing on things that really matter to Canadians" rather than balancing the budget at all costs.
Who left you a surplus, Bill? Canadians want to know who to thank.
Also
:
At long last the Liberals may be running out of policies to undo. As they gloat at the damage wrought to the legacy of their political foes, they should understand the time will come when Canadians evaluate the consequences of their actions, not based on what they've done to the Conservative party, but what they've done to Canada's national interest.
Yeah, but that would require maturity, common sense and empathy. Liberals and their voters do not have those qualities.
Case in point
:
But the afternoon event, with the denim-clad Kielburger and Trudeau and Prince Harry shouting out to the preteen throngs, just seemed somehow wrong — somehow political. Trudeau sure didn't help by posting a video of himself doing pushups with Canada's Orlando Invictus Games team as a backdrop. Political is the last thing this sort of thing should ever be.
Where Prince Harry, who actually fought in Afghanistan, promotes the Invictus Games for wounded soldiers, Trudeau sees it as yet another opportunity to showcase himself.
What a vain, useless b@$#@rd.
But... but... transparency
!
Immigration officials are looking at revoking the Canadian citizenship of about a dozen people after the auditor general found the government isn't doing enough to root out fraud in the citizenship system.
Michael Ferguson's report uncovered instances of people with serious criminal records and others using potentially phoney addresses among those who managed to secure Canadian citizenship thanks to holes throughout not just the Immigration Department but the RCMP and Canada Border Services Agency as well.




The cases flagged represent just a fraction of the nearly half a million people who've become Canadian citizens in the last two years, but that doesn't mean improvements aren't necessary, Immigration Minister John McCallum said Tuesday.




"The vast majority of the cases are clear but we are not happy if even one case is fraudulently obtained and that is why we are vigorously implementing the recommendations of the auditor general," McCallum said.
With long wait lists for Syrian refugees trying to get into publicly-funded language classes, some schools are questioning why their donated lessons aren't being used.




Across the country, there are at least $5 million worth of free hours that are going to waste according to Languages Canada, which represents more than 225 schools offering accredited English and French programs. The group put out the call last year asking members to step up.
But I thought that they were blending in!
Veterans Affairs Canada lacks adequate limits on the soaring cost and usage levels of marijuana among ex-soldiers who are using it for medical purposes, authorizing in some 340 cases the consumption of 10 grams a day — twice Health Canada's recommended threshold.
Getting veterans too high to know that they are being screwed over is family novel given the source.
Let's see if Israel and the US get swamped with bogus torture charges while ignoring that North Korea runs
concentration camps
.
(Sidebar: some people may consider that calling an electorate stupid is unfair but if one voted for a substitute drama teacher who promised debt, debt and more debt, you are disastrously stupid and need to be kept away from heavy machinery.)
They were there to talk about foreign policy and defence, but three former political heavyweights ended up giving the Trudeau government some unsolicited advice on leadership and trade issues.



John Manley, a Liberal former deputy prime minister, Jean Charest, the ex-Liberal premier of Quebec, and Bob Rae, a former NDP premier and interim federal Liberal leader, spoke in front of a high-power audience at a Canadian Global Affairs Institute symposium late Monday.




Members of the Liberal government's defence review advisory panel were there taking notes along side the diplomatic community, top military brass and the defence industry representatives.




Manley and Charest both warned about the urgency of completing trade deals started by the Harper government, including the European free trade agreement.




They also said Canada needs to develop a Plan B if the Trans-Pacfiic Partnership agreement is rejected by the U.S. Congress.




At the same time, each of the former politicians talked in turn about the necessity of public policy consultation, but warned it shouldn't be open-ended, nor used as an excuse for doing nothing.




The Trudeau government is in the extraordinary position of being more popular than when it was elected, and it should take advantage of that good will to make decisions that are difficult, said Rae and Manley.
Good
:
A British Columbia woman who killed a 14-year-old girl almost two decades ago has been denied day parole after a board said she is too entitled.

But Kelly Ellard has admitted for the first time that she was responsible for the death of Reena Virk.
Ellard told the board during her parole hearing today that Virk would still be alive if she hadn't participated swarming and drowning her.




The now 33-year-old woman told the board she wanted day parole so she could be treated for substance-abuse issues after getting contraband crystal meth inside prison.




But the parole board ruled that Ellard wasn't ready to be released and that her comments to the board that "enough is enough" and there is nothing in prison to help her move forward showed she is entitled to release.




After several trials that went all the way to the Supreme Court of Canada, Ellard was eventually convicted of second-degree murder for drowning Virk in a Victoria-area waterway.
Kelly Ellard admitted that she took part in Reena Virk's death, not the felt remorse for it. Reena Virk, who was far more Indian than
any of the human sludge that took part in her brutal death
, had cigarettes burned out on her head, repeatedly beaten, had her head smashed against a tree and then was drowned. Unless Miss Ellard is willing to suffer Reena Virk's fate, leaving her in a hole is the next best thing.
Speaking of murderers
...
Muslim militants in the Philippines have a released a video showing the beheading of Canadian hostage John Ridsdel, an American group that monitors jihadi websites reported Tuesday.




Ridsdel, 68, of Calgary, was one of four tourists — including fellow Canadian Robert Hall, Norwegian Kjartan Sekkingstad and Filipina Marites Flor — who were kidnapped last Sept. 21 by Abu Sayyaf militants.




In a series of tweets, Rita Katz of the SITE Intelligence Group cited the video as saying Ridsdel was beheaded on April 25 "due to non-compliance" of the Canadian government.




"The beheading vid...by Abu Sayyaf group is brutal, barbaric, extremely graphic, and most disturbing," Katz said.




Another video released by the militants shows the three remaining hostages, with the militants threatening to behead them if their demands are not met, she said.
Why hasn't the jungle been burned down yet?
Of course they did
:
A private members' bill called Cassie and Molly's Law adding penalties for assaults on pregnant women that injure or kill their unborn children was condemned by the Liberal government and NDP opposition for threatening women's access to abortion during an hour of debate in Parliament Monday.
These people are vile.
That is all.
Tae kwon do.
That is what I have to say:
The parents of a boy who was stabbed in the eye with a pencil by another schoolmate in Pointe-aux-Trembles said the school and the alleged attacker's parents could have prevented the incident from happening.
A child is being hunted down for admiring a soccer player
:
The father of a five-year-old Afghan boy who received signed T-shirts from his football hero Lionel Messi claims the family has had to leave the country.




Mohammed Arif Ahmadi claimed they received threats over the telephone and "life became a misery" when the threats became more serious.




He said: "I sold all my belongings and brought my family out of Afghanistan to save my son's life as well as the lives of the rest of the family."




Mr Ahmadi said they did not want to leave Afghanistan, but he has now settled his family in Quetta, Pakistan, in the hope of a better life.
North Korean authorities on Tuesday presented the colleagues and parents of the waitresses to North Korean and international media in Pyongyang. North Korea says the women were tricked into thinking they were being transferred to work at another restaurant in Malaysia.
Also
:
Kim Il Sung groomed his son for a good 20 years to be his successor, promoting him up through a series of posts and propagating a myth around him. (According to the official record, Kim was born on the sacred mountain Paekdu under a bright star at night.) But Kim Jong Un had none of that. He was presented at the party conference in October 2010 and his father was dead just 14 months later. Not only did he not have a narrative, but he wasn't even 30, making him incredibly young in a hierarchical Confucian system that prizes age.

His first five years have been notable for a number of high profile purges — from his uncle, Jang Song Thaek, to his defence minister, Hyon Yong Chol — and personnel changes. He's been clearing out the old and replacing them with the new, or the new-ish.

Chances are that Kim will use this congress to show he's in charge and to cement his legitimacy as the third generation leader of the world's only communist dynasty.

"He wants to keep everyone toeing the line," said one foreign resident of Pyongyang. "He wants to consolidate his grip on power."
And now,
the Fuzz
: