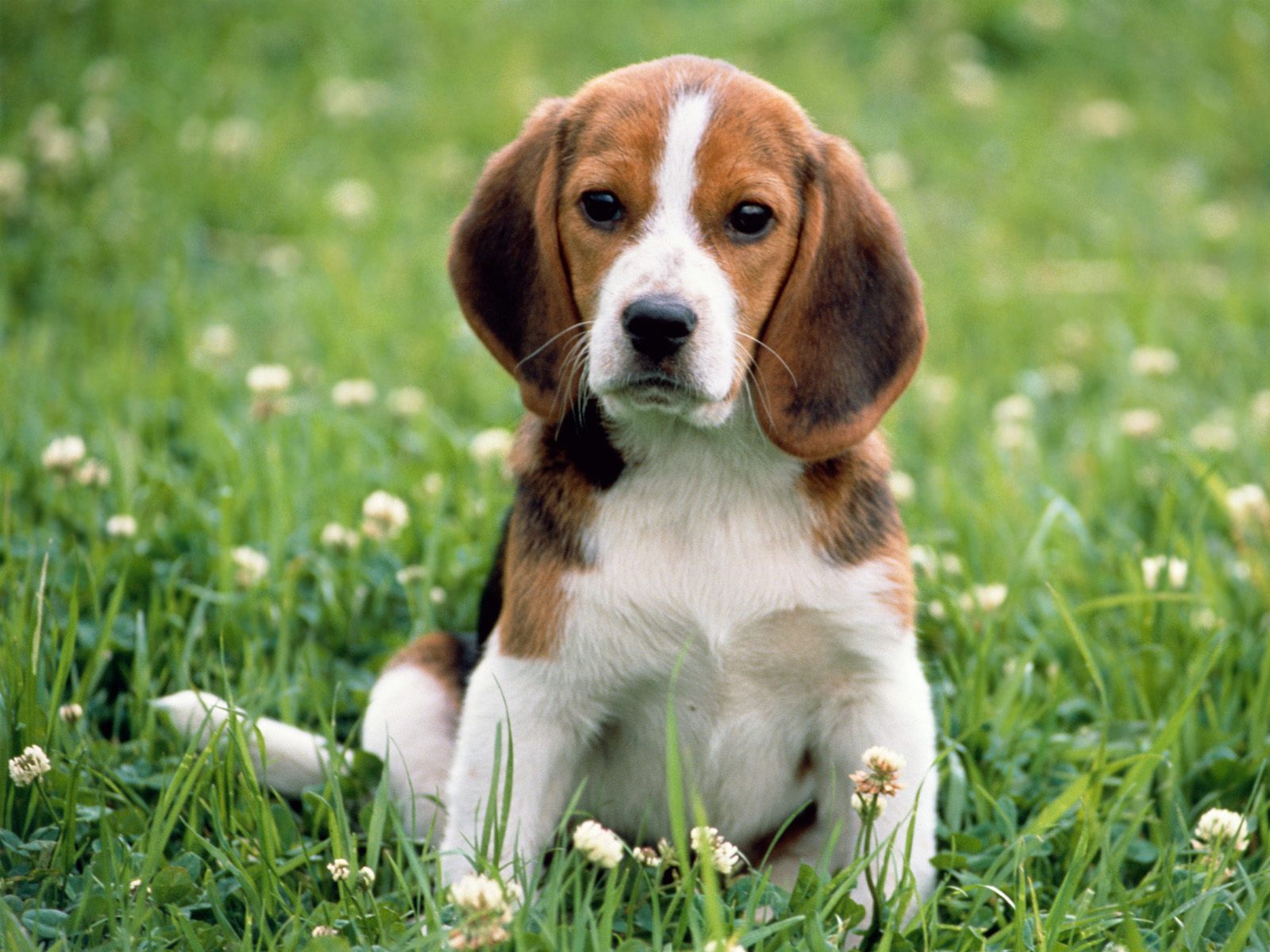 After
Rona Ambrose
and
Brian Jean
,
PM Trulander will squeeze in some time
to see
what remains of Fort McMurray
.
How does he find the time between Alex Trebek and various selfies to do all of this?
Let the lawsuits begin
!
The Citadel military college has decided a newly accepted Muslim student cannot wear her traditional Muslim headscarf if she enrolls. ...

But the woman will not attend the school unless there is a change, said Ibrahim Hooper with the Council on American-Islamic Relations in Washington, D.C., a spokesman for the family.

Hooper said Tuesday the family is considering legal options after the school's rejection. The names of the student and her family have not been made public.
Yes, Canadian institutions don't recognise foreign credentials or even provincial credentials.
Go to a country that will
:
The Brain Gain 2015: The State of Canada's Learning Recognition System study found that around 844,000 Canadians are unemployed or underemployed as a result of their credentials from their home country not being recognized. According to the authors, an overhaul of Canada's recognition system for credentials could boost the annual incomes of those affected an average of $15,000 to $20,000.
The very people PM Trulander called "
disgusting
" to prioritise have found refuge in Germany
thanks to a nun
. Their relief in Germany may be short-lived given that Germany accepts Islamists by the trainload.
Point gotten
:
Two kinds of Canadians visit Cuba: the apolitical rubes for whom it's a cheap, warm, nearby vacation option, and the "progressives" who still believe that crap about "the amazing health-care system" and all the other talking points CNN issued to its reporters that one time.
It's only "progressive" when some people do it. When North American infrastructure, government and values wane to the point of total ruination, we can all be Cubans!
And now, travelling this summer? Get your sweet-tooth on at
these bakeries
: