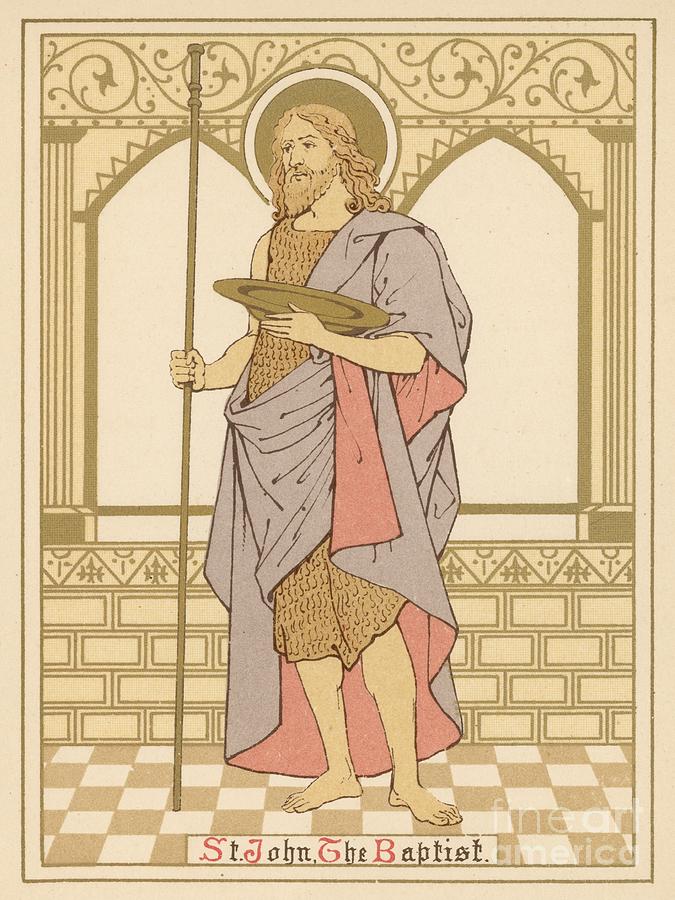 This kind of thing could only happen in Pakistan
:
An overturned oil tanker burst into flames in Pakistan on Sunday, killing 153 people who had rushed to the scene of the highway accident to gather leaking fuel, a hospital official said as the death toll continued to rise.

Dr. Javed Iqbal at Bahawalpur's Victoria Hospital in south Punjab said the latest deaths occurred at a hospital in Multan where some of the 50 critically injured, many of whom suffered extensive burns, had been taken.

The death toll could rise further as dozens are still in critical condition, said Dr. Mohammad Baqar, a senior rescue official in the area. There were dozens of other injuries of varying degree, he said. ...

A loudspeaker atop a local mosque alerted villagers to the leaking fuel, and scores raced to the site with jerry cans, said Rana Mohammad Salim, deputy commissioner of Bahawalpur.

Highway police moved quickly to redirect traffic but couldn't stop the scores of villagers who raced to collect the fuel, spokesman Imran Shah told a local TV channel.

When the fire erupted, the same mosque loudspeaker called on the remaining villagers to help put it out.
Iraqi forces block a major offensive outside of Mosul
:
Iraq's armed forces blocked a major wave of attacks by Islamic State suicide bombers outside the Old City of Mosul on Sunday, a military statement said.


The attacks targeted Hay al-Tanak, a poor neighborhood west of the Old City, the last stronghold of the militants in Mosul.
South Korean president Moon Jae-In proposes an inter-Korean team for the next Olympics
:
President Moon Jae-in on Saturday proposed that the two Koreas form a unified team to take part in the 2018 Winter Games in PyeongChang, pinning high hopes on sports as a driver to kick-start cross-border exchanges that have for years been at a standstill.
He should prepare for more of
this
:
The Defense Ministry said Friday that a North Korean soldier defected to South Korea after crossing the border bisecting the Peninsula.
What a dolt.
If
the protesters
have a better way to repel Kim Jong-Un, they should share it with everyone else:
On Saturday afternoon, thousands of South Koreans took to the streets to protest against the deployment of a US anti-missile system here, struggling to penetrate thick lines of police and besiege the US Embassy in downtown Seoul.

An estimated 3,000 people chanted in unison "Retract the deployment of THAAD" and "THAAD out. Peace in." Some were carrying placards reading "Koreans Hate THAAD" or "No THAAD, No Trump." They were accusing Washington of "forcing" Seoul to station a Terminal High Altitude Area Defense battery here, which they say caters only to US interests while driving a wedge between South Korea and China.

Though they have the common goal of yanking THAAD out of their homeland, the motives that brought them together differed -- from deep-seated anti-US sentiment to hatred of US President Donald Trump to hopes for Seoul's greater role in relations with Washington and Pyongyang.
Now, North Korea's master, China, is once again deciding how things ought to be on the Korean Peninsula
. This sort of thing will push South Korea into one corner from which it cannot escape.
If Canada had but one quarter of
this rigor
, we wouldn't be swamped with potential malcontents:
Foreigners teaching subjects other than English on E-2 visas may face eviction from South Korea, as the immigration office is cracking down on visa violations in English-only alternative schools.

Fourteen Canadian teachers at the Canadian British Columbia International School in eastern Seoul were the first to receive departure orders in April, after the authorities concluded the teachers should have obtained the E-7 visa, not E-2, to work as school teachers. The decision led to the shutdown of the institution, which had 160 students.
Back to those malcontents
:
The recent intake of Syrian refugees to Canada is a big topic. It deserves fair and responsible coverage.

It's a financial issue. Government budget docs reveal it will cost around $1 billion in the coming years. We must ensure this money is well spent.

It's a community issue. Many Canadians are a part of groups that have privately sponsored families.

There are great stories to tell about Canadian generosity and our compassion towards those in need.
It's an integration issue. Syrian refugees come from a troubled place. They may experience culture shock when they come to Canada. It's important we integrate them into Canadian society.

It's a social services issue. Refugees need assistance with a whole slew of concerns – ranging from housing to jobs skills training. Service providers were strained by the artificial timeline imposed by the Liberal government.

It's a bureaucratic issue. Recent reporting has revealed that elements of the program were a jumbled mess. Could it have been done differently? ...

Last week, the elites went wild on social media after Conservative MP Kellie Leitch posted a Sun column on twitter written by Candice Malcolm, who has been doing excellent work recently on the Syrian refugee file.

The piece concerned a new refugee in Fredericton who beat his wife with a hockey stick and told the court he didn't know this was against the law in Canada.

Something akin to Leitch's proposed Canadian values test might have helped addressed a problem like this, Malcolm observed. She's right.

This conversation, that regular Canadians are mature enough to have, was deemed off limits by the elites in the consensus bubble up in Parliament Hill.
I think I see the problem
:
Alberta elementary students have been performing worse over the years on an international math test, sparking a debate over the best way to teach kids numeracy.




Results of an international Grade 4 test taken in 2015 show that Alberta students scored an average of 484 in mathematics, a 40-point drop since 1995. The average score in 2005 was 505, while it was 507 in 2011.




Alberta students also performed "significantly below" the mean Canadian score of 511 in 2015, according to the newly released Trends in International Mathematics and Science Study. ...




"We have to teach to the curriculum, which is rolled out by the province, but how we teach it and how we support students, we have some flexibility there," she told the Calgary Eyeopener.




She's hearing that many people want a mix of traditional rote learning, such as memorizing times tables, and the new "discovery math" teaching techniques, which emphasizes multiple strategies to finding answers for math problems.
Yep.
And now, we've given humans a try at political office;
now it's time to give the animals a shot
:
According to WDRB-TV , a small Kentucky town has, for the fourth time, elected a dog to be its mayor. Jordie Bamforth says her 3-year-old pit bull Brynneth Pawltro beat out a cat, a chicken and a donkey, among others, to become the next mayor of Rabbit Hash, 78 miles (125 kilometres) north of Lexington.